Driving Creek Railway
Driving Creek Railway
Driving Creek Railway
Driving Creek Railway Coromandel, New Zealand This incredible narrow-gauge mountain railway was created by a ceramic artist. Driving Creek Railway stuey (Atlas Obscura .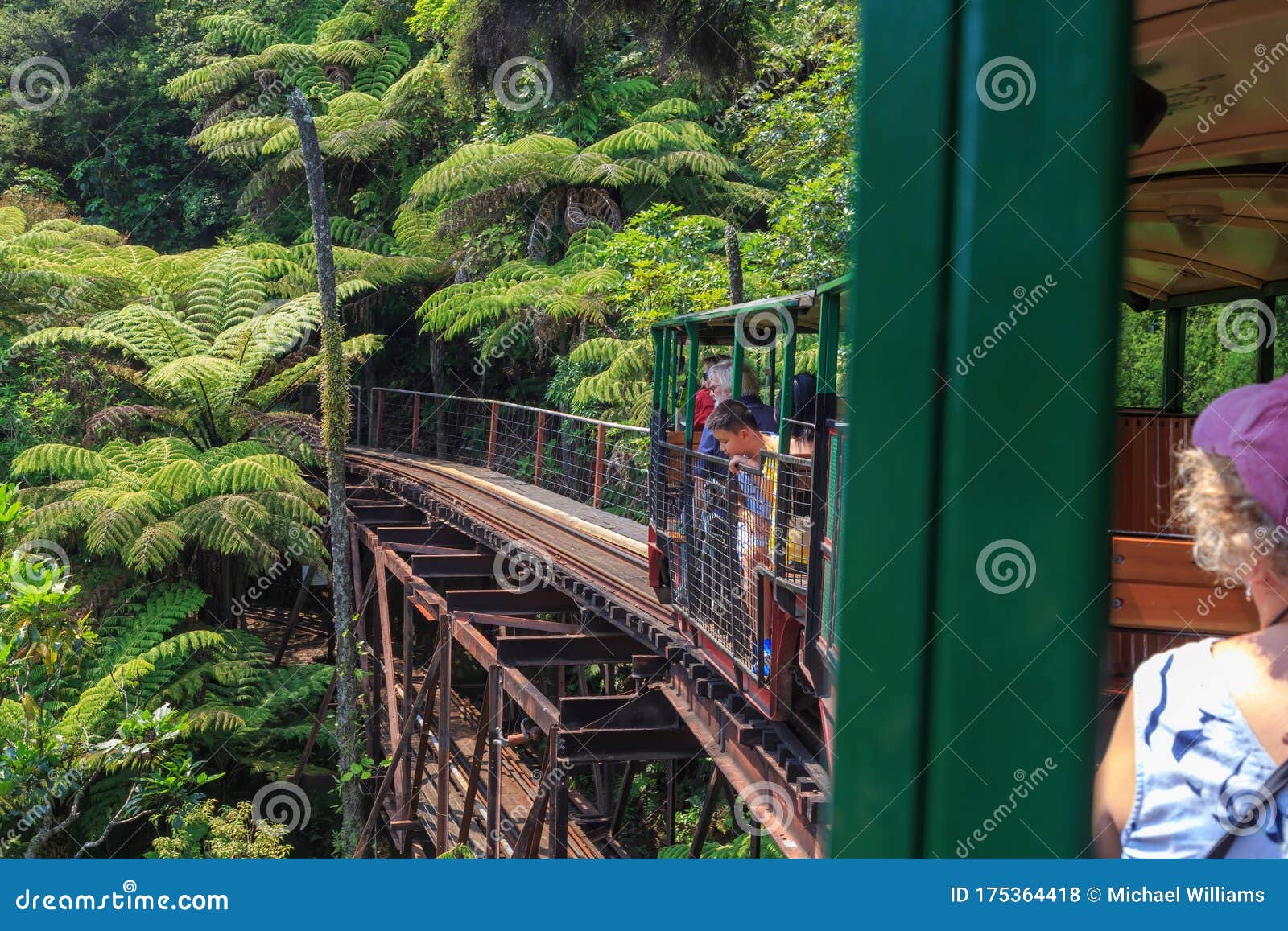 The Driving Creek Railway had come highly by our wheelchair using friends "suitable for all and abilities," they enthused. When visiting the Coromandel it was on our 'must-do' list for wheelchair accessible attractions. So far we had found everything about the Coromandel a true quintessential Kiwi experience. From our relaxing holiday Estimated Reading Time: 7 mins.
Driving Creek – Railway, Zipline, Pottery and Conservation Driving Creek is a must-do on the Coromandel, where art, conservation, engineering and adventure come together. Driving Creek is a vaccine mandated business and all visitors who are over 12 years old must have a My Vaccine Pass as it will be verified on your arrival to Driving Creek.
About Driving Creek Railway and Potteries Barry Brickell (acclaimed potter, painter, engineer and conservationist) started building the railway 35 years ago to bring clay from the hillside to his pottery. This amazing switch-back railway climbs the mountain to the 'Eyeful Tower' with magnificent views over the Hauraki Gulf/5(K).
Driving Creek Railway – Wikipedia
Driving Creek Railway Tours – Driving Creek Redeem Voucher Make a Booking All aboard Climb aboard for a captivating one-hour and fifteen minute railway journey and be inspired by the story of one man's lifetime passion to bring Art, Conservation and Engineering together to .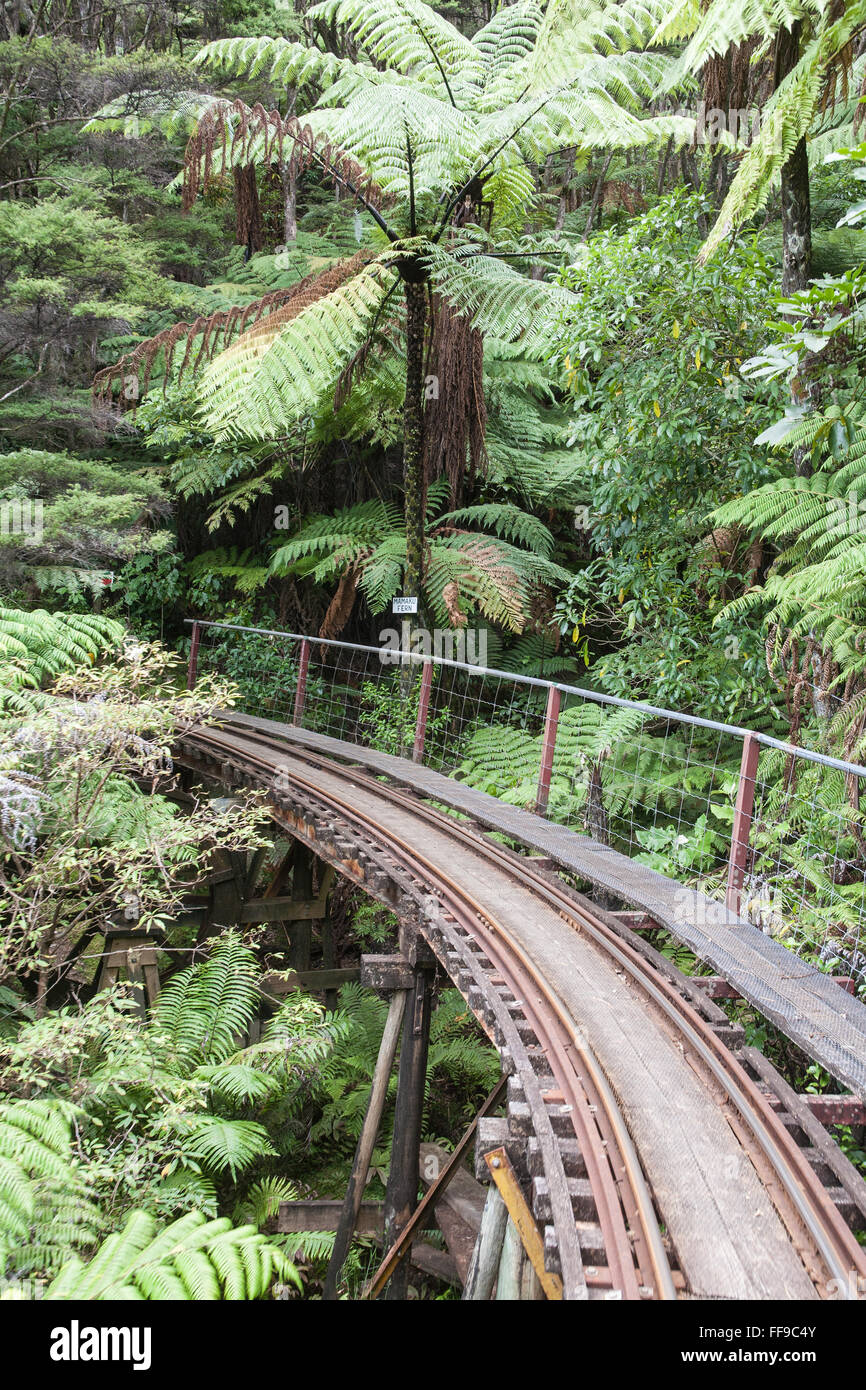 Driving Creek Railway
Having a Steiner education and being surrounded by European culture, beautiful art and exhibitions also helped instil in me a high standard of quality. Then for ten years, I had my own studio in the village of Fischerhude near Bremen. A trip to England in to visit many potters there gave me great inspiration and vision to build a wood fired kiln and do salt firing. Three years later I started my own studio in the neighbourhood and this is where you find me now.
I feel inspired, I love creating, permaculture, bio dynamics, growing food, dancing, singing, flax weaving, tramping. I am a nature child, I am energy! My pots are thrown on a Bernhard Leach Kickwheel and an electric wheel. I use a gas kiln and a wood fired two chamber climbing kiln, the second chamber is for salt firing. In I built another small wood fired up-draught kiln just for salting. Pine slabs from a local saw mill provide the fuel to reach these high temperatures.
I use shino and other glazes, often in layers on top of each other, dipped and poured and I decorate on top of that with the same glazes using brushes and a slip trailer. I also use slips for decoration and especially for the salt fired pots, I like to use stamps and combs which I press and roll and scratch into the still moist clay.?
My pots are thinly thrown and light. They are dishwasher and microwave safe. My work.