Driving With Headphones
Driving With Headphones
Is It Illegal To Drive With Headphones On?
Many people may think that using their wireless headphones while driving increases their safety because it is allowing them to be more hands-free with technical distractions and more hands-on with driving. But, there are still many safety concerns that go along with drivers using headphones or a Bluetooth earpiece.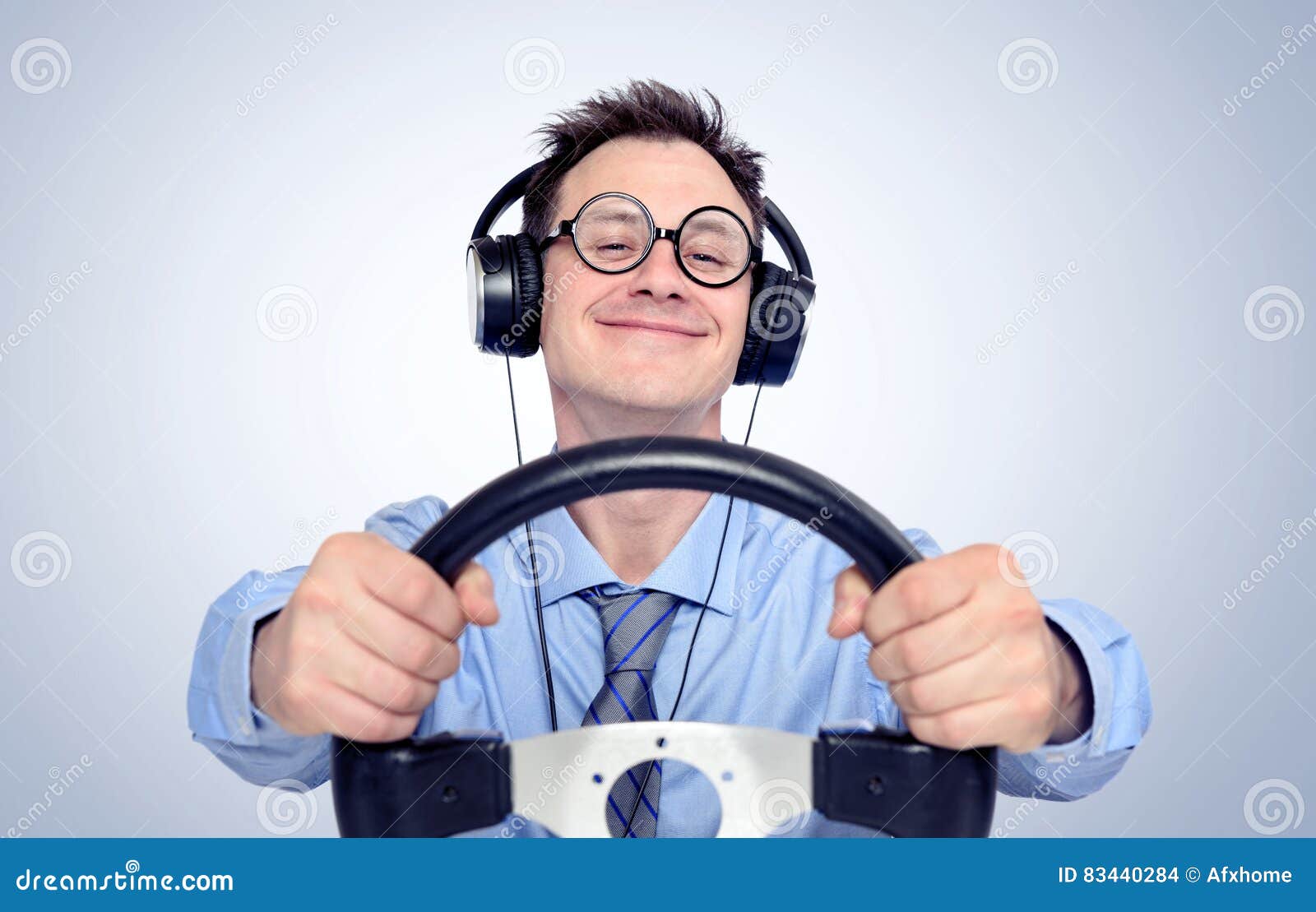 Is it illegal to drive with headphones on?
Use of hearing aids is legal Massachusetts No headphones is permitted while driving Only headphones worn as hearing aids is legal Illinois Driving with cellular phone earpieces is legal Driving with in-built headsets in motocycle helmets is legal Driving with single-sided headsets is legal Driving with headset receivers is illegal Hearing aids is legal Georgia Driving with headphones or any form of headset for purposes of enhancing hearing is legal Driving with headphones or earphones that can act as a distractor to hearing, vision, or communication is illegal Florida Only hearing aids are allowed while driving One ear only to wear an earphone when in need to communicate during an operation Colorado Headphones, earphones, and any other headset is illegal to wear while driving except when used for hearing aid where only one ear is to be used.
California Only hearing aid headsets are permitted to be worn while driving Arizona It is illegal to wear audio headphones in any moving vehicle, bicycle, or motorcycle Hearing aids are allowed Headsets can be worn when driving only for purposes of hearing aid. However, wearing a headset that completely covers your ears thus hindering you from hearing what is happening in the outside environment can be dangerous. Safe driving entails listening to the surrounding including sirens, train whistles, screeching tires, horns, or any form of noise that can catch your attention.
While blocking your ears, you completely seclude yourself from the real world and you can end up in a problem for ignoring some key alarm. Driving With Headphones Can Make You Not Hear sirens, say from ambulance, firefighters, or any emergency vehicle and you can end up blocking the way Hear a crash, screaming, or any alarming noises that needs you to take an action Wholly concentrate with driving and you can easily be carried away by the sweet music or recording you are listening to.
In the instance it is proven beyond measure that your headset was the main cause of the accident you are likely to face the following charges. Make use of an attorney to help you get out of the mess. Make use of a single earbud on one ear, do not cover your two ears. Be sure that the audio volume is moderate to low enough such that even an external sound such as a car hooting can easily catch your attention. Also, be on the lookout of how the outside environment is once in a while from your mirrors without getting distracted.
Having a clear visual and sounds of the environment while on a road trip enhances your safety and the safety of others.